Article published online in Logistik Journal
(https://www.logistik-journal.de/mikroturbine-verlaengert-reichweite-von-e-fahrzeugen-81790)
Unfortunately no longer available online from the publisher. Translation provided by Matuschek Messtechnik GmbH. For the original text in German see the german version of this page.)
Microturbine extends range of e-vehicles
Over 200 inventions expected at Innovation Day for small and medium-sized businesses in Berlin
An ultra-compact micro-turbine for extending the range of electric cars is one of the 200 inventions to be presented at the Innovation Day for Small and Medium-Sized Enterprises of the Federal Ministry of Economics and Energy (BMWi) in Berlin on May 9, 2019...
With the micro-turbine developed by Matuschek Messtechnik GmbH in Alsdorf (North Rhine-Westphalia) as a ZIM individual project, the battery charging in e-vehicles is improved considerably. Up to now, electric vehicles with moderate battery range are additionally equipped with conventional combustion engines for battery charging or direct drive. This method is cost-intensive and associated with high weight. In the new ultra-compact and ultra-light turbine, the air is compressed in a compressor, mixed with a gaseous or liquid fuel and ignited. The high thermal energies drive the micro-turbine. In the generator, the mechanical energy of the turbine is transformed into electrical energy. In addition, a heat exchanger is integrated, which uses the high temperatures of the turbine exhaust gases to preheat the compressed combustion air. This reduces the amount of heat required in the combustion chamber and part of the energy used is recovered. The company sees good market opportunities for the micro-turbine among new e-car manufacturers.
"The not bureaucratic project support by the ZIM program was very helpful", says CEO Axel Heinemann.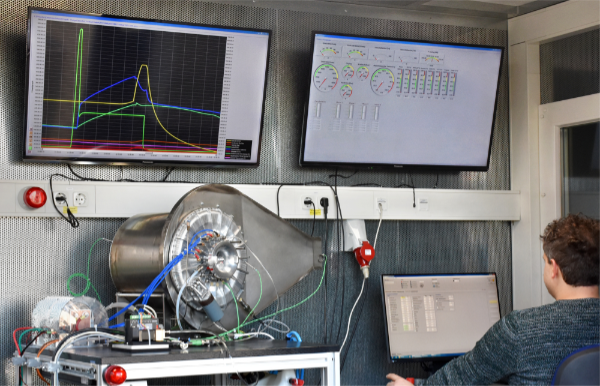 Image 1: Range-Extender on the test bench. © Matuschek Messtechnik GmbH, 2019