Efficiency Measurement for different Applications
The electrification of the drive train for cars or commercial vehicles has further increased the complexity of recording data on the test bench. A large number of different signals and measured variables must be recorded and analyzed. Moreover energy efficiency is also of crucial importance in other areas where it is often regulated and must be proven by compliance standards.
With our POWERAnalyzer LK601 measurement device and the according POWERStudio-software we provide an excellent testbench package for numerous applications. Both for R&D and EOL-Testing.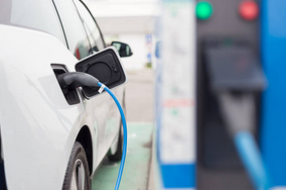 Electric and hybrid vehicles
There is a variety of drive topologies for modern e-vehicles. With one machine, with front and rear machine or also with four drives close- or in-wheel. A large number of measured variables must be recorded.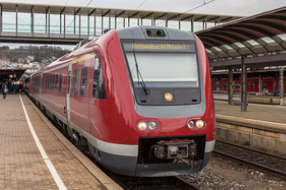 Railroad drivetrains
The drive system of a train is electric. Here, too, are different topologies that are used depending on the application.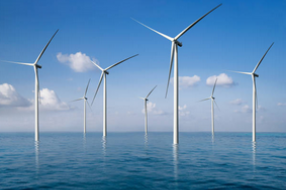 Wind turbines
The programming of wind inverters via the "power curve" (also called U/P characteristic) cannot work without the performance measurement. Depending on the generator and the location, a suitable "power curve" must be programmed.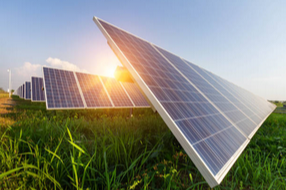 Photovoltaics
Energy systems that are fed by solar panels have an inverter that converts DC voltage into AC voltage suitable for the grid. The efficiency plays the decisive role here. The measurement of the so-called "power conditioning system" is done with the help of a precise performance measurement system.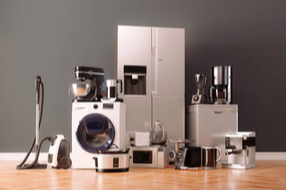 And much more
The electrical efficiency is an important parameter for every electrical consumer. For this reason, the applications are almost unlimited. Wherever voltage and current are used, performance measurement is of great importance.
References

ENGIRO manufactures a wide range of self-developed, state-of-the-art electric drives. Its customers are manufacturers of work machines, commercial vehicle manufacturers, shipyards, vehicle conversion companies and universities throughout Europe. In addition to series motors, ENGIRO develops customer-specific products ready for series production, sells matched converters and operates several drive test benches.

LEADRIVE is dedicated to promoting innovation by providing in-house developed power modules and solutions for electric vehicles. Founded in 2017 as a high-tech start-up, the company develops and integrates powerful and cost-effective solutions along the entire value chain of powertrain and power module.
You have questions on the subject of power analyzers?